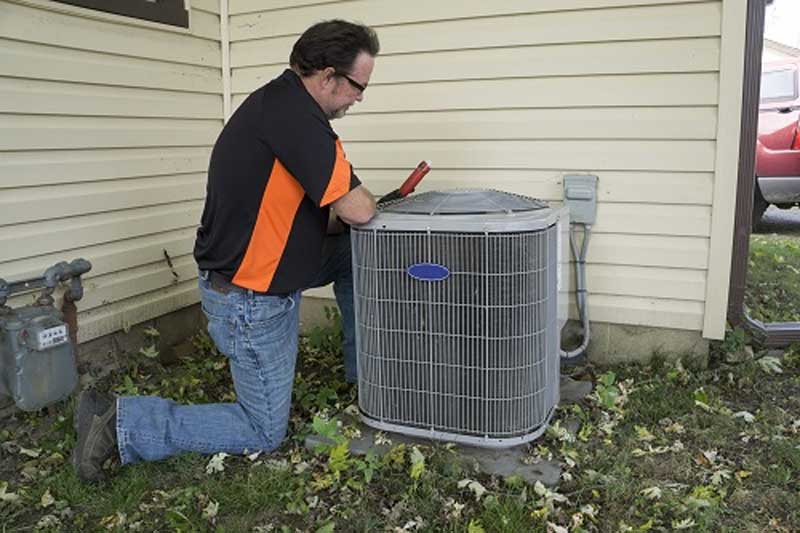 About Us
Since our business was founded, Snow Canyon Heating & Cooling Inc. has been serving Southern Utah with the utmost dedication and care. St. George has grown over the years, but so have we. Thanks to our loyal customers, we continue to offer the finest heating and air conditioning repair and service around. Our team is forever growing stronger with a fixed focus on those we serve.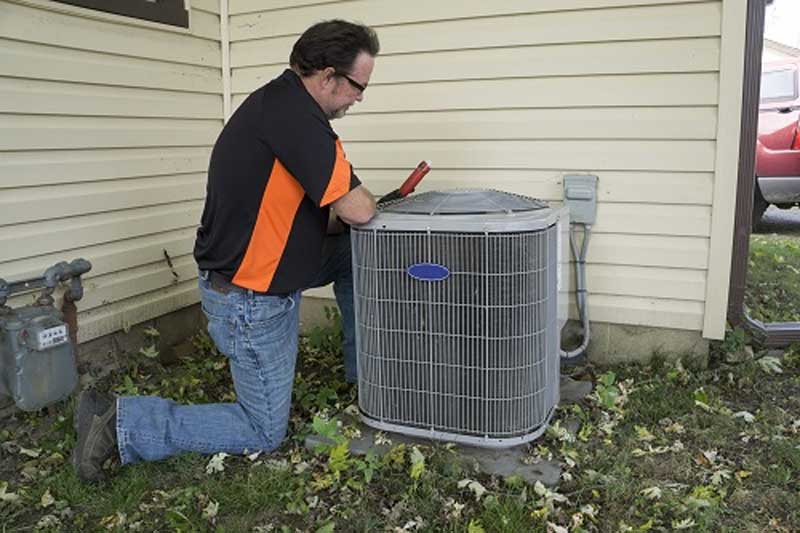 Serving St. George and Surrounding Communities Since 1998
Snow Canyon Heating & Cooling Inc. has a mission to provide the highest quality, most innovative, and exceptional service available to our neighbors in St. George, UT, and its surrounding areas.
Our customers' needs always come first. Snow Canyon Heating & Cooling Inc. is dedicated to offering the highest level of service in the industry. You won't get any runaround from us; we give you the right service at the right price. From residential to commercial, our HVAC retrofitting and replacement professionals will keep your property at the perfect temperature all year long.
You'll love working with us because:
We have over 20 years of HVAC experience.
We provide the service and products we would expect in our own homes.
We communicate clearly with our customers every step of the way.
At Snow Canyon Heating & Cooling, our tools and expertise are at your disposal. We provide high-quality HVAC services that are safe for your family and within your budget and schedule. We run a clean, organized, and efficient operation and always adhere to the highest standards of integrity.
Contact us to learn more about our services and the superior quality you can expect when you work with Snow Canyon Heating & Cooling Inc.