Attic Fan Installation Services in St. George, UT
How Can an Attic Ventilation Fan Help Lower my Monthly Energy Bills?
Hot air that's trapped in your attic is more than just an unbearable inconvenience when you go up into your attic, especially during St. George's hot summer months. That trapped hot air also may be making your air conditioning unit work harder than it should.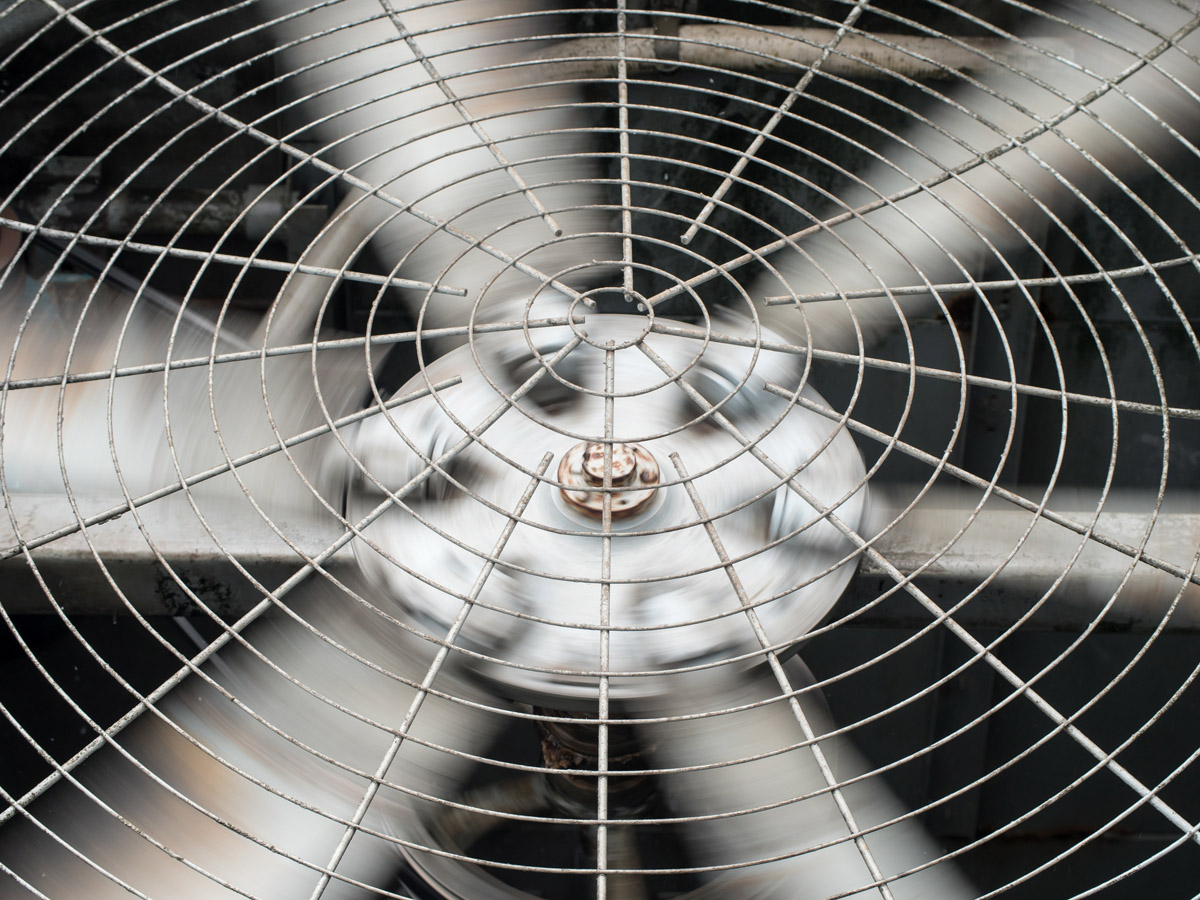 The extra energy your AC takes as it tries to maintain a consistent climate throughout your home can end up costing you more on monthly utility expenses. Installing an attic fan to ventilate cooler air from outside into a stuffy attic, though, could save your air conditioner from straining to keep your attic as cool as the rest of your house.
For attic fan replacements and attic fan installations in St. George, UT call Snow Canyon Heating & Cooling Inc. If you're looking to save energy in your Southern Utah home, an attic ventilation fan is a great way to start! Our attic fan installation specialists will discuss options with you for attic fan replacements and the desired location for the fan. The models we supply are unobtrusive and won't draw any attention, but will perform well to help your cooling system last longer.
Order Your Attic Fan Replacement!
Lower the monthly cost for your home's energy bills and take the strain off your AC unit. Get in touch with Snow Canyon Heating & Cooling Inc. today to receive a free estimate for your attic ventilation fan. We promise prompt service that is considerate of your schedule and your home's needs. Work with us to install or replace an attic fan for improved energy-efficiency and a better working cooling system!