Air Conditioning Service in St. George, UT
Air Conditioning Service in St. George, UT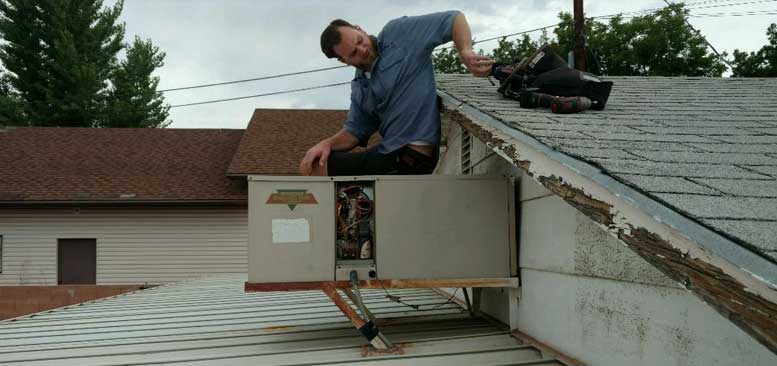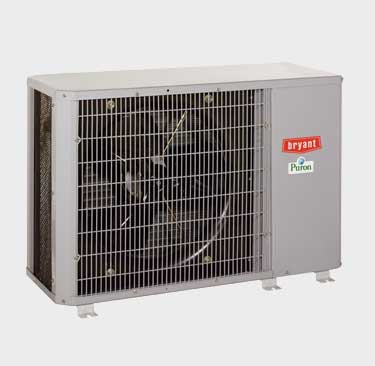 When your AC unit needs replacing or repairs, contact Snow Canyon Heating & Cooling Inc. Our quality service and years of experience make us the best AC service technicians in St. George, UT and neighboring Southern Utah communities. At Snow Canyon Heating & Cooling Inc. we are dedicated to giving each customer reliable air conditioning service they can trust. Whether that's installing a high-efficiency cooling unit to lower your utility bills or fixing an air conditioning problem in the dead of summer, we're here to serve you.
Our Air Conditioning Services Include:
• Sales and installation of all types of AC units
• Repairs on all makes and models of AC units
If you have an air conditioning emergency, we'll come help with that too, even on the weekend and after-hours. Our customers are our number one priority. We'll be honest with you about if your AC unit just needs a repair or if a new unit needs to be installed altogether. Because of our team's expertise, we know how to help you pick the perfect new cooling system that matches your needs.
Feel free to contact us with any questions you have concerning your air conditioning unit. We're ready to help and answer your questions! We'll even provide you with a free estimate for new HVAC system installations or upgrades.
Call Snow Canyon Heating & Cooling Inc. today at 435-652-4599 for high-quality air conditioning service. Continue to browse our website for more information regarding our other heating services and rebates.