Heating Services in St. George, UT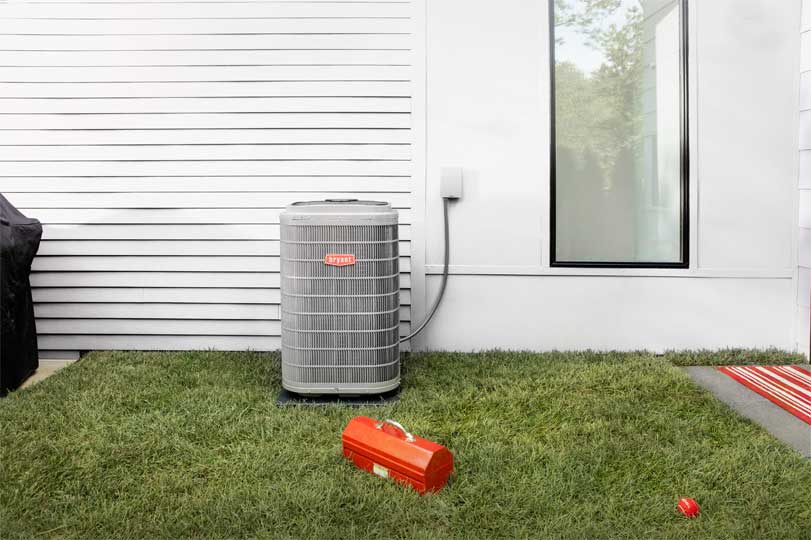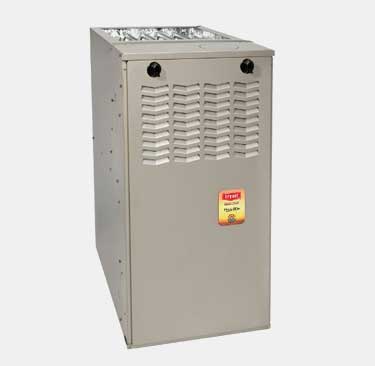 For dependable heating service, call Snow Canyon Heating & Cooling Inc. Our customer-oriented team has the experience and expertise to fix any heating problems or concerns you may be facing. Serving St. George, UT and its Southern Utah neighbors, we strive to satisfy the customer with our dedicated service and honest assessments. For anyone needing heating system repairs or installations, trust in Snow Canyon Heating & Cooling Inc. to get the job done right.
Our Heating Services Include:
• Sales and installation of all types of heating units
• Repairs on all makes and models of heating units
• Natural gas conversions and furnace maintenance
• Energy-efficient electric heat pumps
Which heating unit you choose and how well you maintain it can have a big impact on your monthly energy bills, especially living in a warmer climate like St. George. That's where we can help.
Our licensed and insured technicians will come answer any questions or fix any problems you may have with your current furnace or HVAC system. We'll honestly evaluate whether or not you need a new heater installed, and which unit will provide you with the best value. Contact us for free estimates regarding new system installations or upgrades.
Snow Canyon Heating & Cooling Inc. even offers emergency services to provide heating repair help on the weekends and after-hours. Call Snow Canyon Heating & Cooling Inc. at 435-652-4599 for the best heating and air conditioning repair in St. George, UT. Check out the rest of our website for more information regarding our cooling services and rebates.